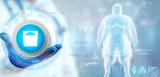 The increasing prevalence and impacts of overweight and obesity in patients with type 2 diabetes renders weight loss and weight loss maintenance an important part of treatment goals. In this 6-part webcast series, chaired by Robert H.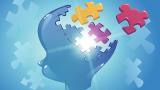 Rett Syndrome is one of the most frequent causes of mental disability in females, with an estimated prevalence of 1 in 10,000 under the age of 12.
Credits
AMA PRA Category 1 Credit™
ANCC
Participation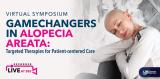 Currently, the standard of care for patients with alopecia areata (AA) is insufficient, challenging clinicians to find effective treatments in practice.
Credits
AMA PRA Category 1 Credit™
ANCC
Participation
Pages